Stihl 029 chainsaw Good Compression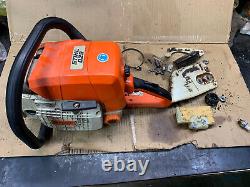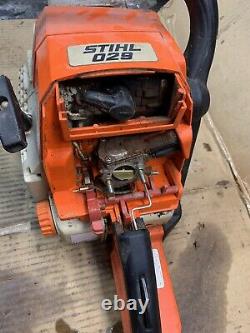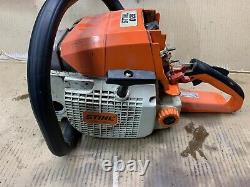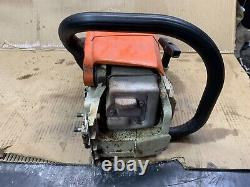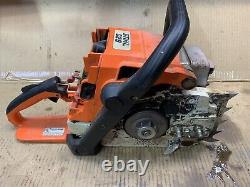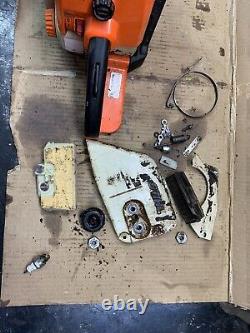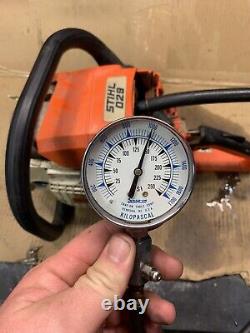 Pretty decent looking old saw. This has been sitting in the back of a shop for awhile.
It has 145psi of compression. The sawreally looks like it would clean up good. The Stihl orange is still sharp and not all scuffed up.
The chain break handle is missing. I'm honestly not sure as to what the story is with this one but I'm calling out everything to the best of my ability.

---