STIHL HT FS Pole Chainsaw Gear Head OEM Cutter Attachment KM HT131 FAST SHIP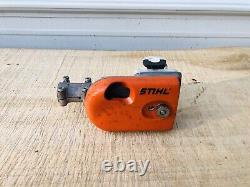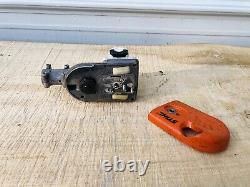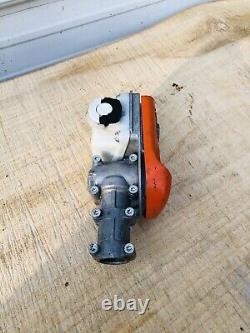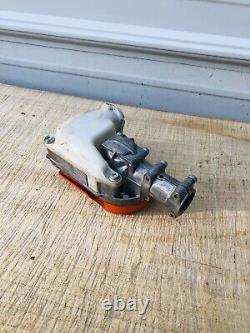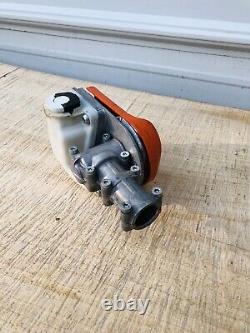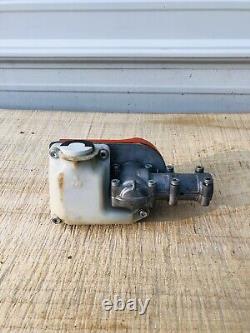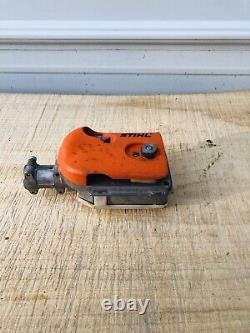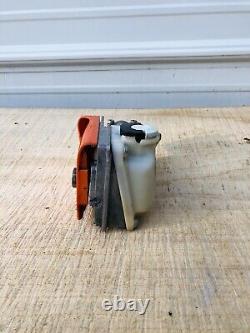 OEM STIHL Pole Saw Gear Head Cutter Attachment In Good Working Condition. Comes As Shown W/ No Bar/Chain.
This Can Fit A 12-16 Bar. This Gear Head Fits HT75, HT131 HT100 HT101 & Can Also Be Used On Stihl "Kombi" Trimmers, Along With Normal Stihl Straight Shaft FS Weedeaters AS LONG AS You Have A Solid Inner Drive Shaft.
The Solid Inner Drive Shaft Allows Your Unit To Be Able To Run Other Attachments On Your Weedeater Rather Than Just The Standard String Head.

---