THE DUKE'S PISTON AND CYLINDER KIT FITS STIHL 045 056 AV SUPER 1115 020 1205 54m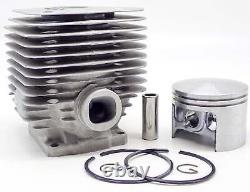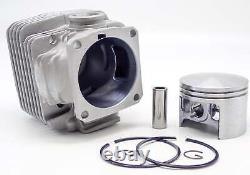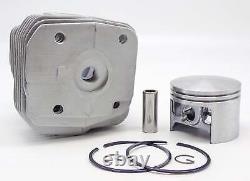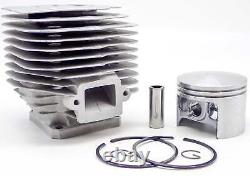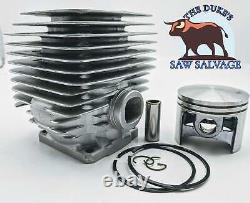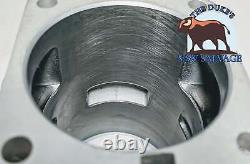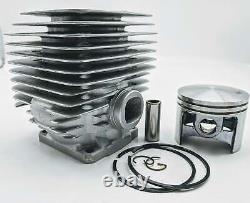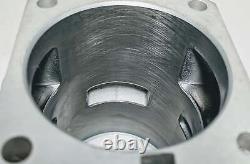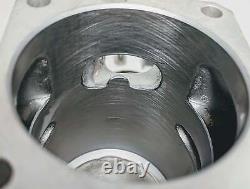 HIGH QUALITY CYLINDER KIT TO FIT STIHL 045 056 AV AND 056 SUPER CHAINSAWS. WILL NOT FIT STIHL 056 MAGNUM 56MM DUE TO DIFFERENT BOLT PATTERN.
WE ARE TRAVERSE CREEK, INC LOCATED IN BEAVER FALLS, PENNSYLVANIA. WE ARE AN AUTHORIZED HUSQVARNA AND ECHO DEALER. WE ALSO SPECIALIZE IN AFTERMARKET REPAIR PARTS FOR STIHL, HUSQVARNA, DOLMAR, AND ECHO CHAINSAWS, CONCRETE SAWS, TRIMMERS, BLOWERS AND MORE. WE SPECIALIZE IN CUSTOMER SERVICE SO IF YOU HAVE ANY ISSUES AT ALL WE WOULD BE HAPPY TO MAKE THEM RIGHT. PLEASE JUST LET US KNOW.

---