Used STIHL MS 170 Chain Saw 14 Chainsaw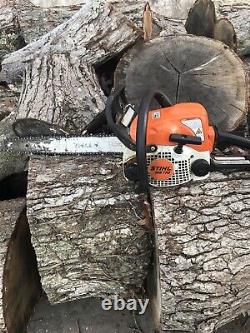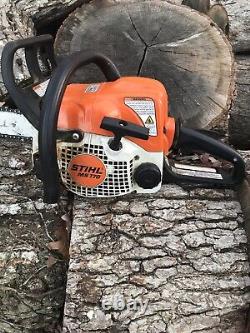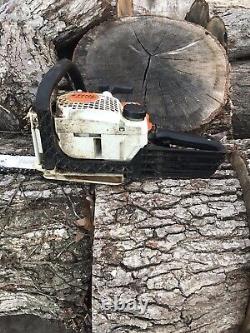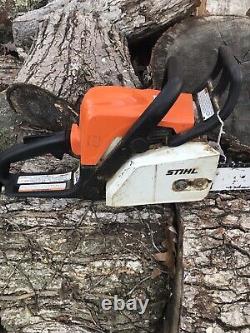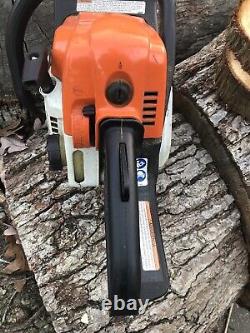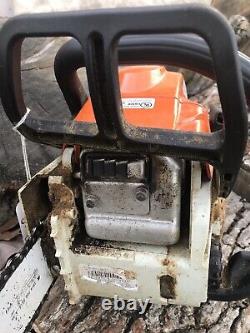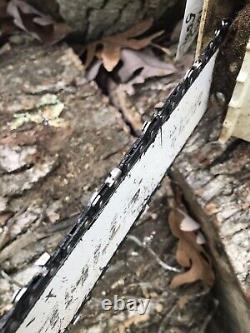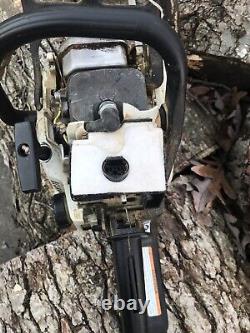 PRE OWNED STIHL MS170,14 CFHAIN SAW. HAS GREAT SPARK AND 130 PSI COMPRESSION. STARTS, IDLES AND RUNS OUT GREAT. 14 BAR AND CHAIN, CHAIN HAS 50% LEFT. THEIR IS A SMALL PLASTIC PART BROKEN //CORRECTION ITS NOT BROKEN, I JUST COMPARED IT TO ANOTHER 170.
GOOD LITTLE LIMBING, SMALL FIREWOOD SAW.

---